eco-friendly. artfully original. feel-good t-shirts.
A Lovbird t-shirt is a feel good, happy, healthy choice that uplifts your spirit, and spreads love. With organic cotton fabrics, eco-friendly dyes, verified fair trade manufacture, and artful design, our Lovbird t-shirts are pure originals.

Our Intention:
To spread the happiness we ourselves feel in creating from the heart. In this fast paced world, we hope our earth-and-people-friendly t-shirts will act as a reminder of the simple things in life— like slowing down, taking care, looking after nature and finding your own true spirit.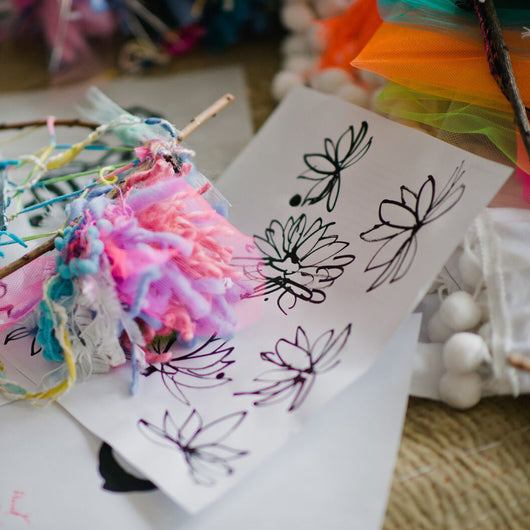 Art and Passion
Each of the images that grace our t-shirts are original, and come from expressive and inspiring freehand images drawn by artist, Maureen Bradshaw, the company's founder.
Pure and Good
Our intent is simple. We create eco-conscious wearables that are earth-friendly and people kind, and that inspire the wearer with a strong, feel-good, do-good spirit.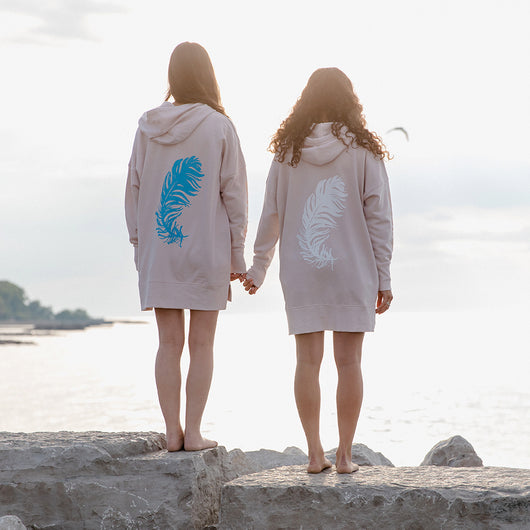 Aware and Care
Fast fashion isn't always fair to workers. Living wages, and safe working conditions are rights we support by only using companies that share these beliefs.
Testimonials
I got my shirt today and I LOVE it! Love the material, love what it says and means, love the little bag it came, love that it's eco-friendly and love that it's supporting a local business!! You go girl!!

Michelle
I just got the Blissful Thinking, body-conscious t-shirt and I absolutely love it! I am on the larger side of the scale and this fit hugs my curves just in the right places. I think I look fab and I feel beautiful in it. I highly recommend the body-conscious sillouette!

Ewa
One of the best pieces of clothing I have ever had the pleasure of wearing.

Bailey
Follow us on Instagram @lovbirddesign